RESTORE, REVITALIZE AND REFOCUS your energy. The BioElectric Shield offers you: ENERGY PROTECTION: it blocks, deflects and neutralizes the impact of EMF radiation and other people's stress and negativity; ENERGY REGULATION: Reduces the impact of unhealthy energies from people, places and devices; ENERGY AMPLIFICATION: Resonates, amplifies and strengthens your energy. The Shield is available in four levels of protection.
Take a Quiz to Determine What Level of EMF Protection/Immune Boosting You Need: More than 10,000 people have taken one of our two professionally developed quizzes, the EMF Exposure Quiz and the HSP-Empath Quiz. The answers you provide will result in a protection recommendation based on your exposure to EMF radiation and sensitivity (EHS, HSP, Empath) to other energies. All Shields are handcrafted to the highest quality in the USA. Watch short videos to learn about the four levels of protection.
SPECIALIZED SHIELDS
There are special matrixes that have additional gems beyond the plus additional gems to assist with ADD/ADHD Focusing Issues, Autism - mild or moderate/severe, individually customized Shields designed for just your unique energy field.
Auto-Room Shields, Electromagnetic Hypersensitivity & Highly Sensitive Persons, Babies-Children, Pets and Individually Customized Shields
Shield Recharge - Repair - International Customers- Upgrade Your Shield
---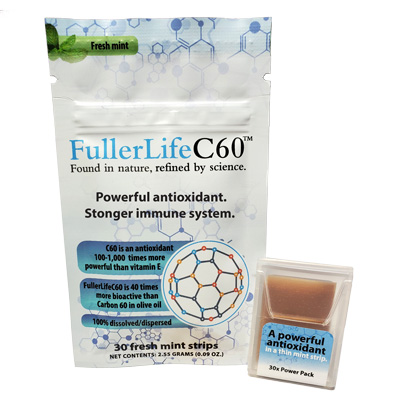 Pair your Shield with an Antioxidant for Additional Immune Support
The best way to protect boost your immune system is full body protection with the BioElectric Shield.
For additional immune system support, we highly recommend antioxidants. Carbon 60 (C60) is one of the most powerful and effective antioxidants we know of. It's 300 times stronger than Vitamin C and 5 times stronger than curcumin. Learn more about how antioxidants can improve your health.