Sleek, Comfortable Protection from Smart Watches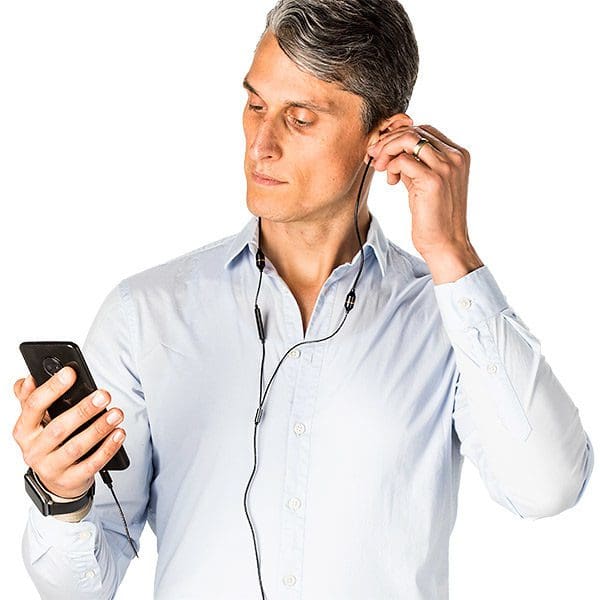 Smart watches are a source of multiple types of EMF. Depending on the model, they can emit bluetooth, WiFi– even cell phone network radiation.
Finally, you have the power to protect yourself from all of these forms of smart watch radiation with the SYB Wrist Band!
It's made from 90% silver and 10% spandex, with a clean, unisex look that's great for men and women, kids and adults.
Real Science
Our SYB Wrist Band uses universally-accepted, real science.
Each Wrist Band is woven with silver fibers that form a shield to block radio frequency (RF) and microwave electromagnetic fields.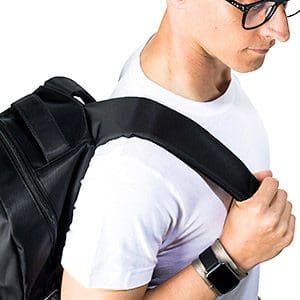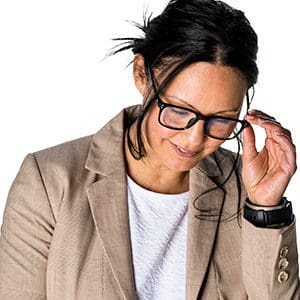 Use it Every Day
Our SYB Wrist Bands have been designed to be just as functional and versatile as you would expect from a watch accessory.
Use it every day, and wash it as needed.
One Size Fits Most
The SYB Wrist Band comes in a single size that fits almost anyone.
Circumference: 3.75″ (9.5 cm) with elasticity (that's why we made it with 10% spandex)
Band Width: 2″ (5cm)– big enough for almost any smart watch, including Apple Watch
It's great for men, women, boys, and girls— anyone who wants flexible, versatile, high-performance EMF protection from their smart watches.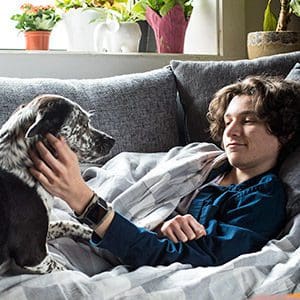 Note for Apple Watch Users
If you have an Apple Watch, and it constantly locks when wearing the Wrist Band– do not worry! All you have to do is change the Wrist Detection setting on your Apple Watch.
Open the Settings app on your Apple Watch.
Tap Passcode, then turn Wrist Detection on or off.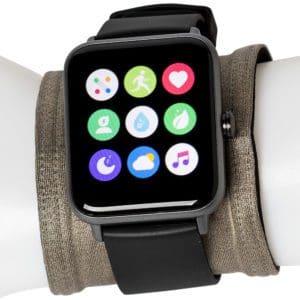 Quality
Manufactured from light-weight, breathable, high-performance fabric, with high-quality stitching.

Easy to Use
Just put on your SYB Wrist Band on your wrist, under your watch.
That's it!

Smart Design
Because our SYB Wrist Band shields you, and not your devices, it protects your body and does not interfere with the reception or battery life of your wireless devices.
Please note: The SYB Wrist Band will prevent any biometric functionality from your smart watch.

Machine Washable
Your new SYB Wrist Band is machine washable!
Care: Machine wash with cold water on delicate setting, or hand wash with cold water. Wash with similar colors. Air dry only. Do not iron, twist, wring dry or dry clean.